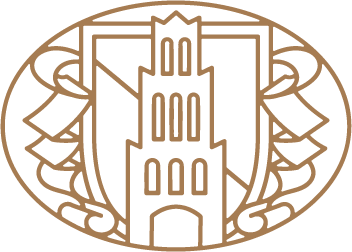 Our Baker's Cafés are the complete Vlaamsch Broodhuys range as you are used to from us.
Both a neighborhood bakery and a meeting place. Including lunch, brunch, breakfast, high tea and drinks.
Nachtegaalstraat 54
3581 AL Utrecht
030 - 2316153
Weekdays
08:00 - 18.00
Saturday
08:00 - 18.00
Sunday
09:00 - 18.00
In 2004 we opened our second Baker's Café in Utrecht on the monumental Nachtegaalstraat. This Baker's Café started out with a limited space for lunch and breakfast, but grew into a full-scale establishment after receiving permission from the municipality.
Twijnstraat 34
3511 ZL Utrecht
030 - 6870947
Weekdays
08:30 - 17.00
Saturday
08:00 - 17.00
Sunday
09:00 - 17.00
The Twijnstraat is the oldest shopping street of Utrecht and is located in the Museum Quarter. A cozy, intimate city street that you immediately fall in love with. Our second Baker's Café of Utrecht opened here in 2015, and we already feel incredibly at home here.
Voorstraat 42
3512 AP Utrecht
Weekdays
08:00 - 17.00
Saturday
08:00 - 17.00
Sunday
09:00 - 17.00
Our new Baker's Café is located on a cozy, busy street. You'll find everything from catering to retail, and from pubs to coffee roasters. The old, distinctive building has a beautiful courtyard with a tree that shades the entire patio. Lovely cool in the summer, and dry when it rains. Soon we will open our third Baker's Café here in Utrecht.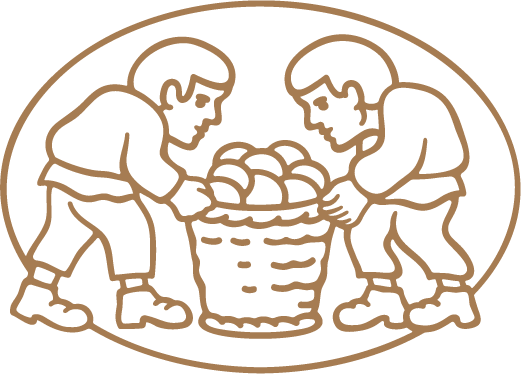 We are always looking for talented bakers, patissiers, Baker's Cafés employees and more to grow our business and spread our artisan culture to new cities and countries.