We prepare all the breads you order especially for you.
To guarantee our customers the best quality and the most delicious bread, we need time. Our dough has a long rising time which allows all the flavors to develop optimally, before being baked into that delicious bread, just like you have come to expect from us.

Online orders can be placed until 23:30. If you are unable to order online, orders can be placed by phone or email on weekdays between 08:00 and 17:00. Ordering today means delivery two days later.
Our assortment is diverse enough to give substance to the most divergent bread wishes.
From hamburger bun to three-star sandwich, our assortment is diverse enough to satisfy the most diverse bread desires. The order is freshly baked for you in a food safe, certified bakery. The most delicious bread, baked with high-quality ingredients, culinary inspiration and years of experience.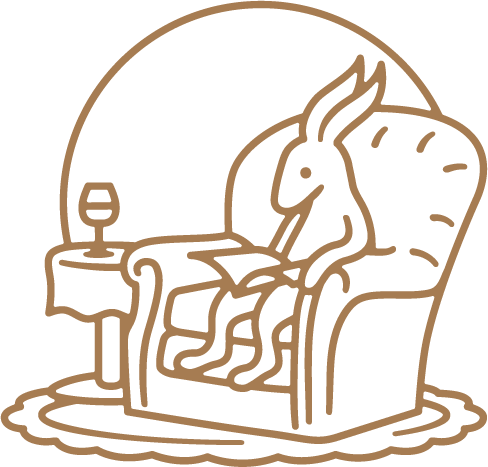 Visit our Huyskamers
You are welcome for meeting arrangements, parties, receptions and baby showers.
Together with the manager we can make a tailor-made arrangement, so that you can celebrate your meeting or party just the way you like it!

Interested?
Inquire about the possibilities at the respective locations.
Please feel free to stop by or call / email our bakery. We are happy to help.