Enjoy our products at home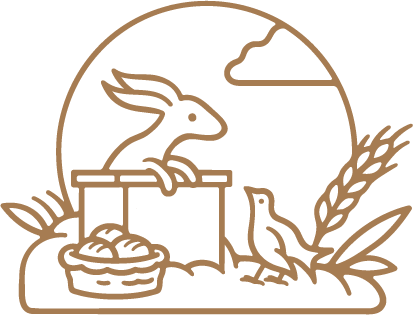 Vlaamsch Broodhuys Webshop
Order our delicious products online

Would you like our products delivered? Order via our webshop!
Enjoy!
Order via our webshop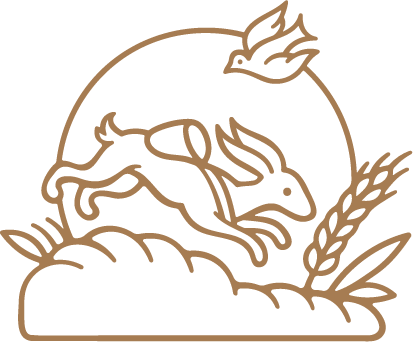 Vlaamsch Broodhuys Delivery
You can also have Vlaamsch Broodhuys delivered to your home or work!
Order your bread or sandwiches & have the order delivered via Deliveroo or UberEats.
Enjoy!
Order via Deliveroo   

  of
Order via UberEats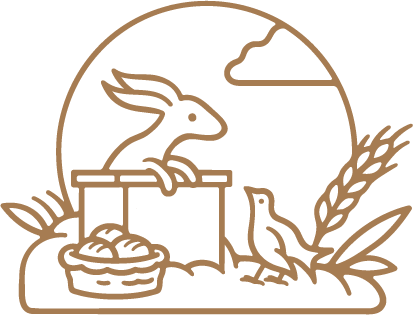 Vlaamsch Broodhuys PickUp
Are you hungry and don't have time to wait?
Order your bread or sandwiches here and pick up your order right away and skip the line. You can always give the Bakers Cafe a call too!
Enjoy!
Call the Baker's café  

  of  
Order via Deliveroo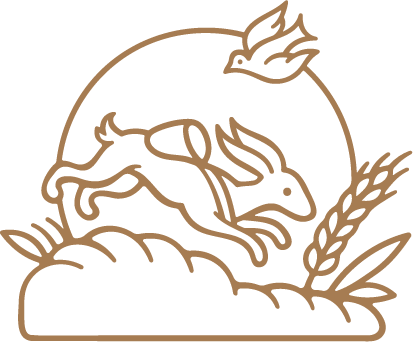 Vlaamsch Broodhuys Bezorgen
Je kan Vlaamsch Broodhuys ook bij je thuis of op je werk laten bezorgen!
Bestel je brood of boterhammen & laat de bestelling bezorgen via Deliveroo of UberEats.
Eet smakelijk !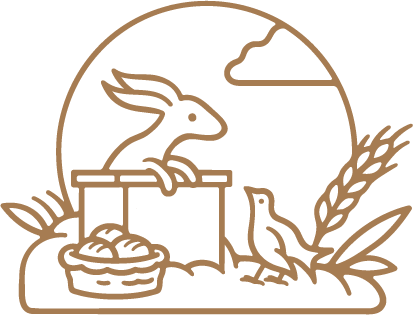 Vlaamsch Broodhuys PickUp
Heb je trek en geen tijd om te wachten?

Bestel je brood of boterhammen hier & haal de bestelling direct op en skip de rij. Je kan altijd ook even naar de Baker's Café bellen!
Eet smakelijk !
Want to make a business order?
From hamburger bun to three-star sandwich, our assortment is diverse enough to satisfy a wide variety of bread desires. The order is freshly baked for you in a food safe, certified bakery. The most delicious bread, baked with high-quality ingredients, culinary inspiration and years of experience.
Op dit moment zijn wij nog bezig met de ontwikkeling van onze nieuwe webshop. Via onderstaande link komt u in onze 'oude omgeving' waarbij u nog steeds u bestellingen kunt plaatsen.
Naar de webshop  

A gift voucher is ideal for enjoying at Vlaamsch Broodhuys. This gift voucher can be used at all our Bakers Cafe, where you have the choice to take our artisanal products home or to join us at the table. In our Bakers Cafes we serve breakfast, lunch with richly spread sandwiches, salads and soups, but also an extensive High Tea or drinks.
Buy a gift card   

As Vlaamsch Broodhuys, we of course also want to do business in a socially responsible way and therefore we want to make a contribution to food waste.

Via the app we let you know what bread we will probably have left in the store at the end of the day. We are allowed to fill that in ourselves. We offer a bag with bread, selected by us, that has three times its retail value.

As a guest you can buy the bag via the app. It's a shame that it would otherwise be thrown away.
Download de app  

Please feel free to stop by or call / email our bakery. We are happy to help.