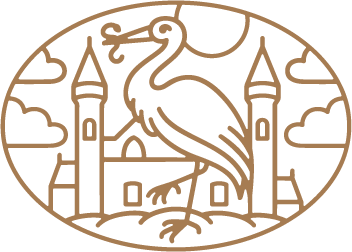 Baker's Cafés in

Den Haag
Our Baker's Cafés are the complete Vlaamsch Broodhuys range as you are used to from us.
Both a neighborhood bakery and a meeting place. Including lunch, brunch, breakfast, high tea and drinks.
Bankastraat 76
2585 EP Den Haag
070 - 3584722
Weekdays
08:30 - 17.00
Saturday
08:00 - 17.00
Sunday
09:00 - 17.00
On a beautiful, sunny Sunday morning, Dimitri and Diante Roels accidentally drove through the Archipelbuurt neighbourhood. They were immediately captivated by the appealing atmosphere and quickly found small, cosy premises that proved to be ideally suited for a new local bakery. Vlaamsch Broodhuys soon opened its second shop in The Hague between beautiful, stately buildings and beside a wonderful greengrocer.
In 2013, we opened our first shop in The Hague on Frederik Hendriklaan. This shopping street, also called 'De Fred', is probably the most beautiful shopping precinct in the Netherlands. It is almost a kilometer in length, with a wide variety of shops and eating venues offering everything including the finest sourdough bread.
Frederik Hendriklaan 100
2582 BE Den Haag
070 - 3062293
Weekdays
08:00 - 17.00
Saturday
08:00 - 17.00
Sunday
09:00 - 17.00
Theresiastraat 95
2593 AC Den Haag
Weekdagen
08:30 - 17.00
Zaterdag
08:00 - 17.00
Zondag
09:00 - 17.00
The neighborhood around Theresiastraat is bursting with young people, looking for quality in life. Beautiful quality stores like the Marqt and the organic butcher preceded us. However, there is still a lack of meeting places in the neighborhood. This is now changing: we can proudly say that we are opening our third Baker's Café in The Hague. In a beautiful large building with many seats and of course fresh bread every day.
The Weissenbruchstraat is a pleasant shopping street in the Benoordenhout district. You will find many local shops here and experience a village feeling in the big city. That's why we're excited to join and open our fourth Baker's Café in The Hague. June 2022 we opened open our doors in this cozy street on the corner of Van Hoytemastraat.
Weissenbruchstraat 296
2596 GP Den Haag
070 - 2083033
Weekdays
08:00 - 17.00
Saturday
08:00 - 17.00
Sunday
09:00 - 17.00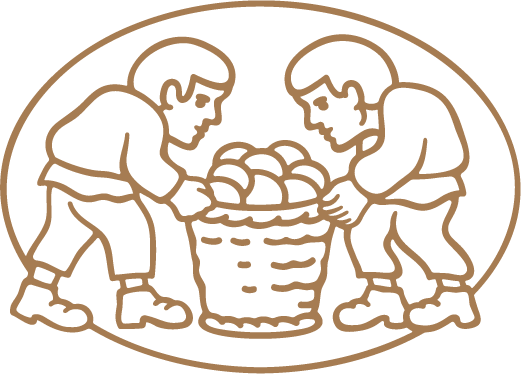 We are always looking for talented bakers, patissiers, Baker's Cafés employees and more to grow our business and spread our artisan culture to new cities and countries.