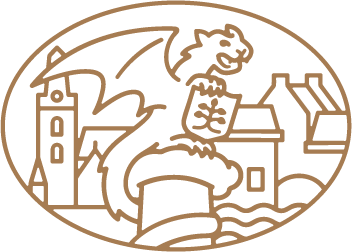 Baker's Cafés in

Den Bosch
Our Baker's Cafés are the complete Vlaamsch Broodhuys range as you are used to from us.
Both a neighborhood bakery and a meeting place. Including lunch, brunch, breakfast, high tea and drinks.
Vughterstraat 76
5211 GK Den Bosch
073 - 6891248
Monday
10:00 - 17.00
Tuesday till Friday
09:00 - 17.00
Saturday
08:30 - 17.00
Sunday
09:00 - 17.00
Have you ever met someone new and it felt as if you had known the person for years? That is how we feel about Den Bosch. We opened our first shop outside the Randstad here on Vughterstraat in 2015. It had a good atmosphere from the start and we now feel completely at home.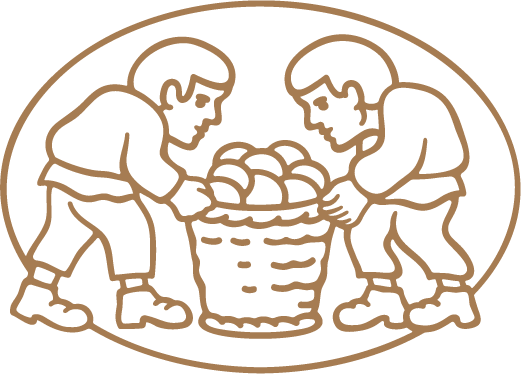 We are always looking for talented bakers, patissiers, Baker's Cafés employees and more to grow our business and spread our artisan culture to new cities and countries.